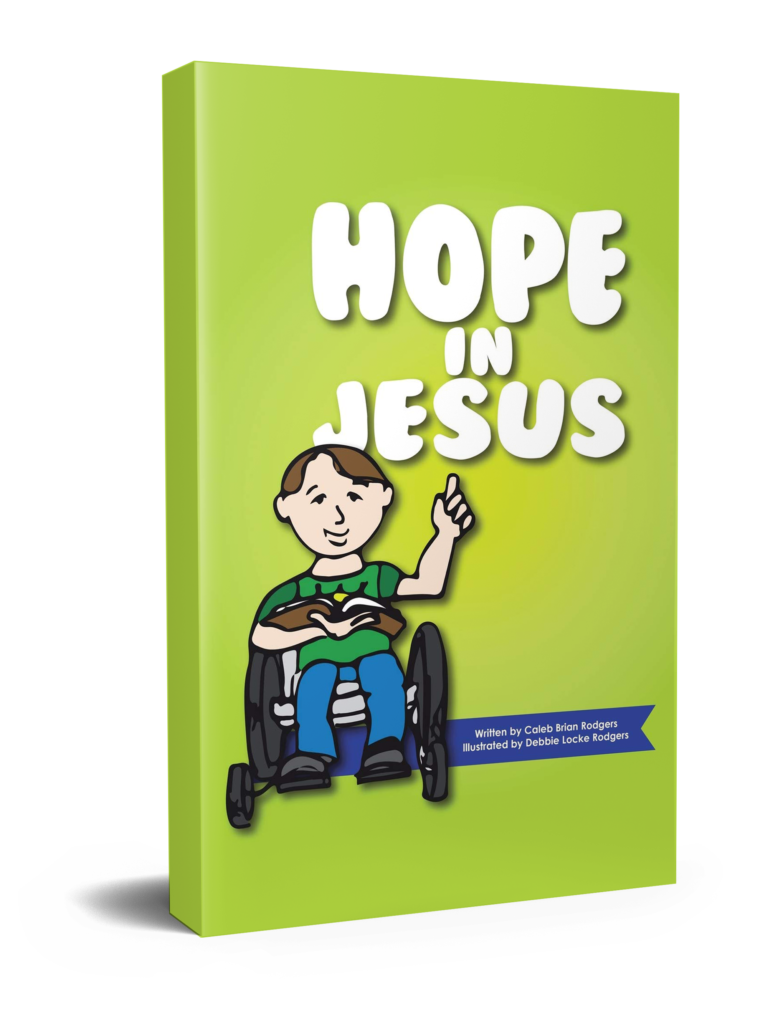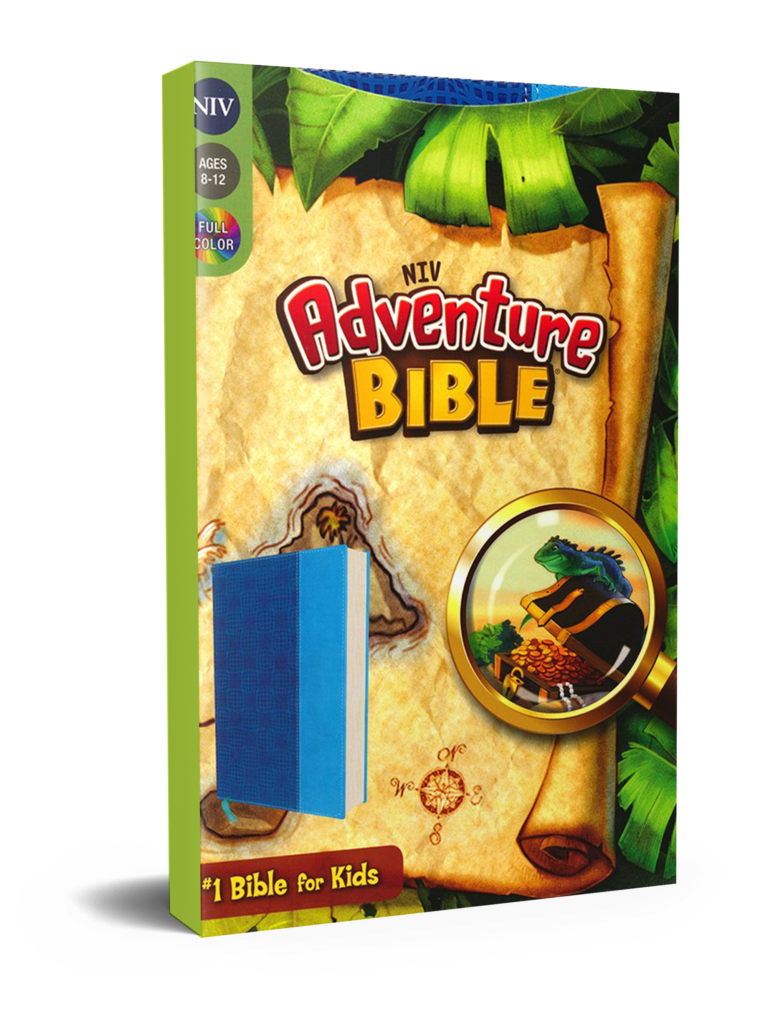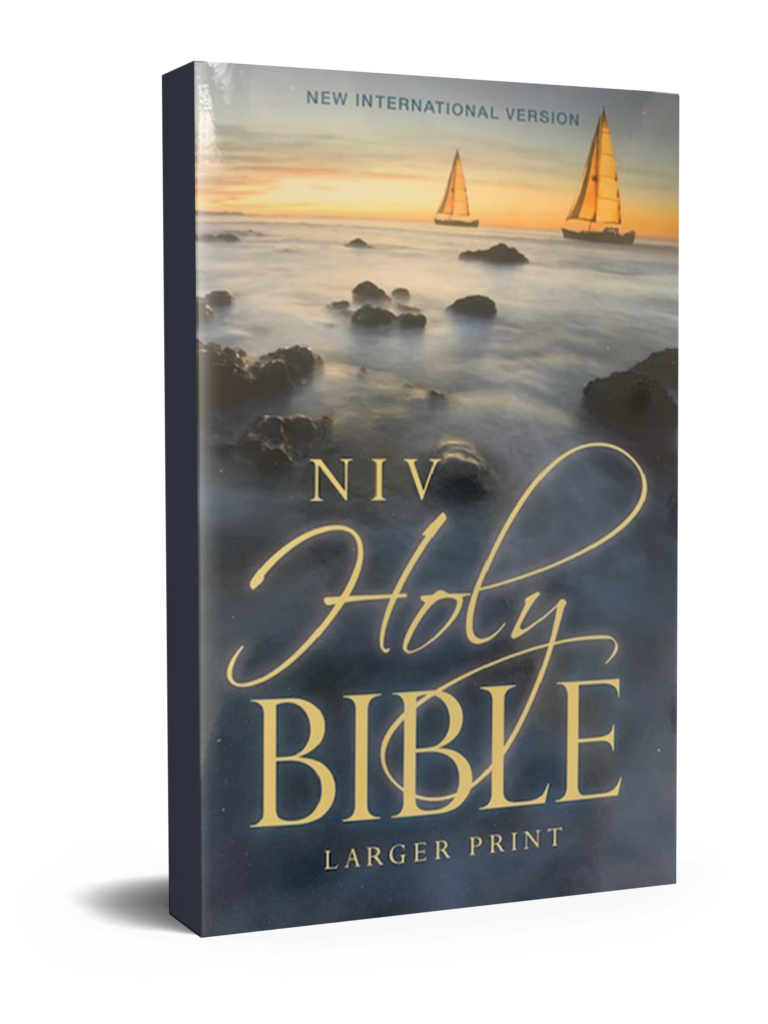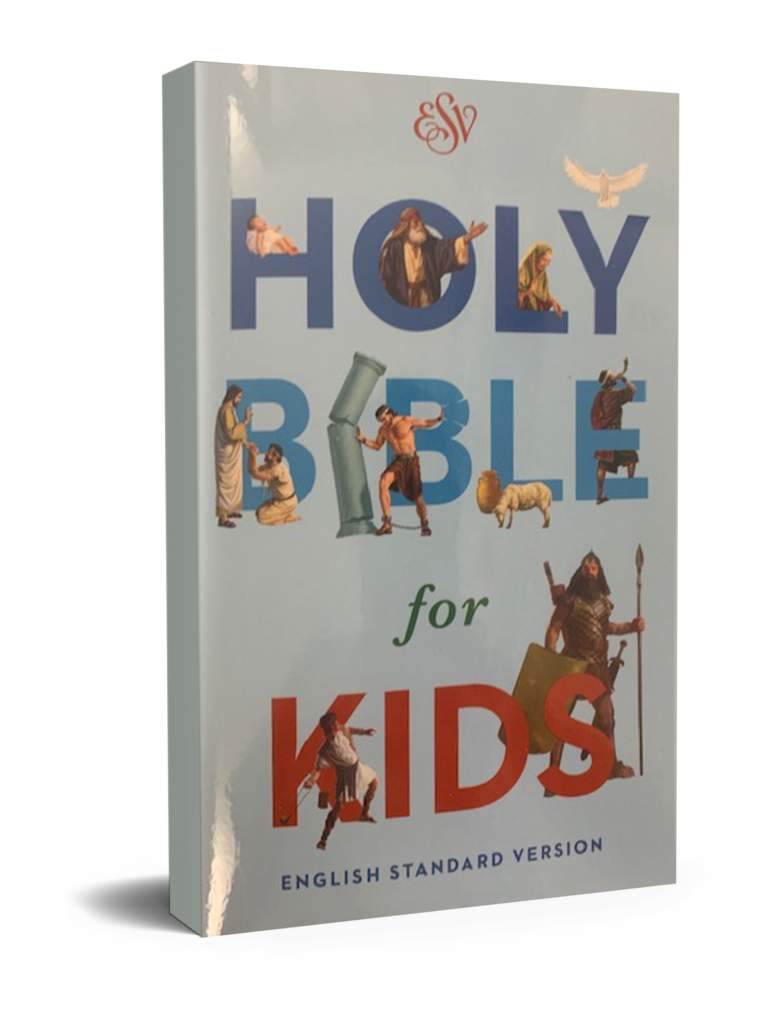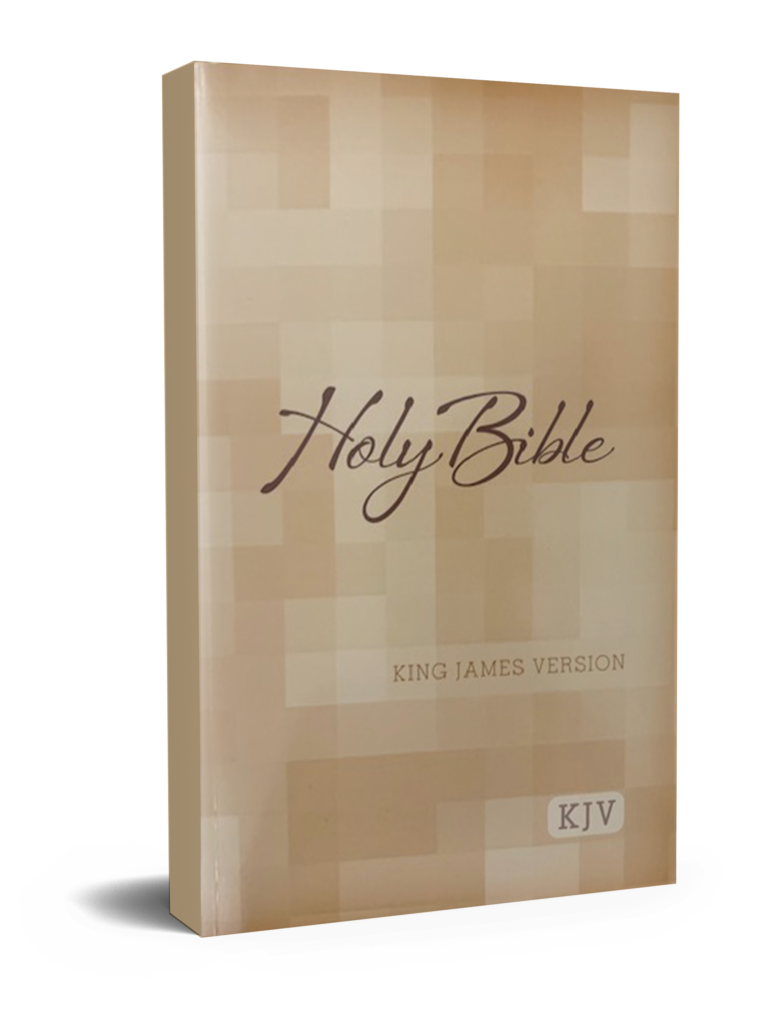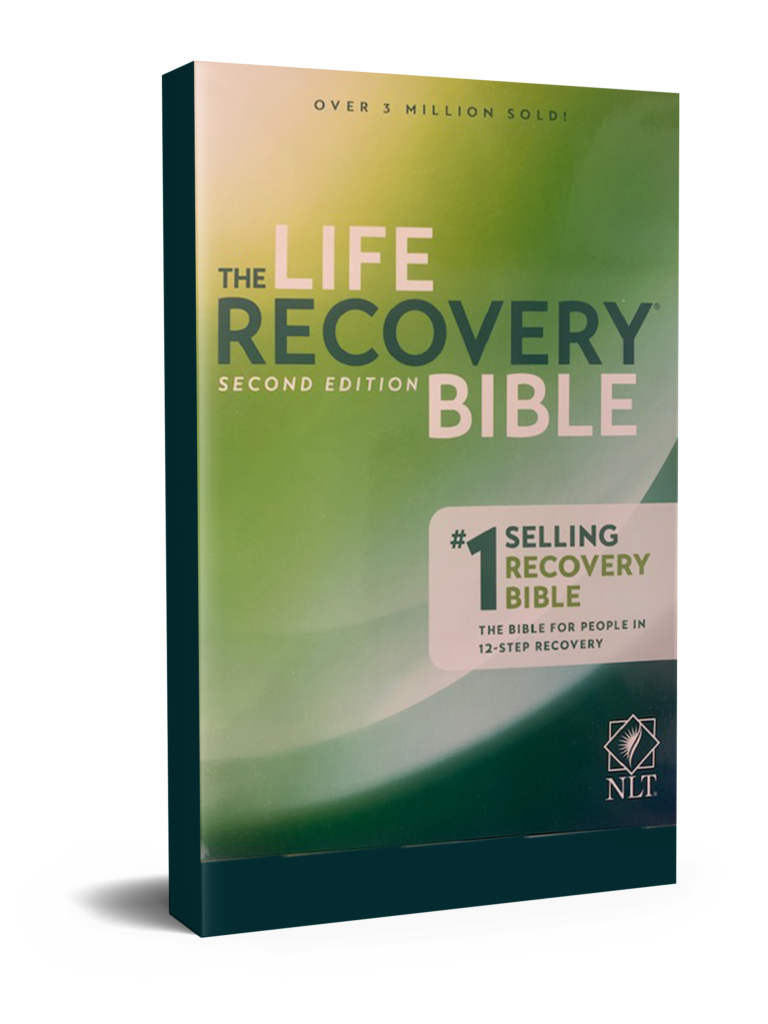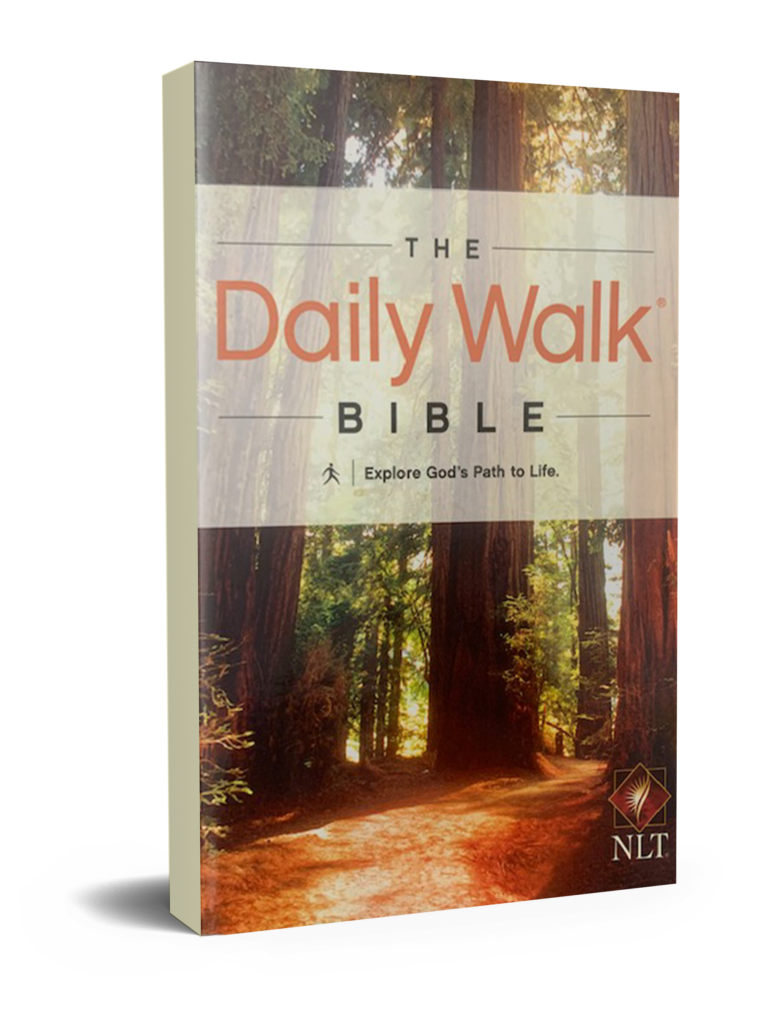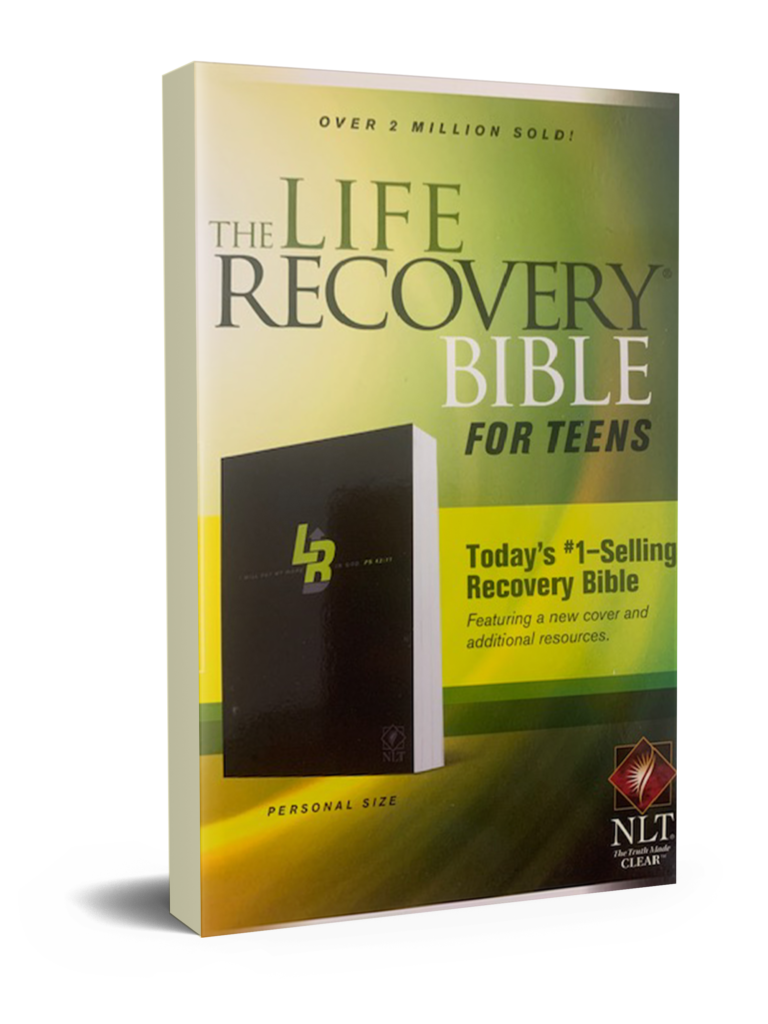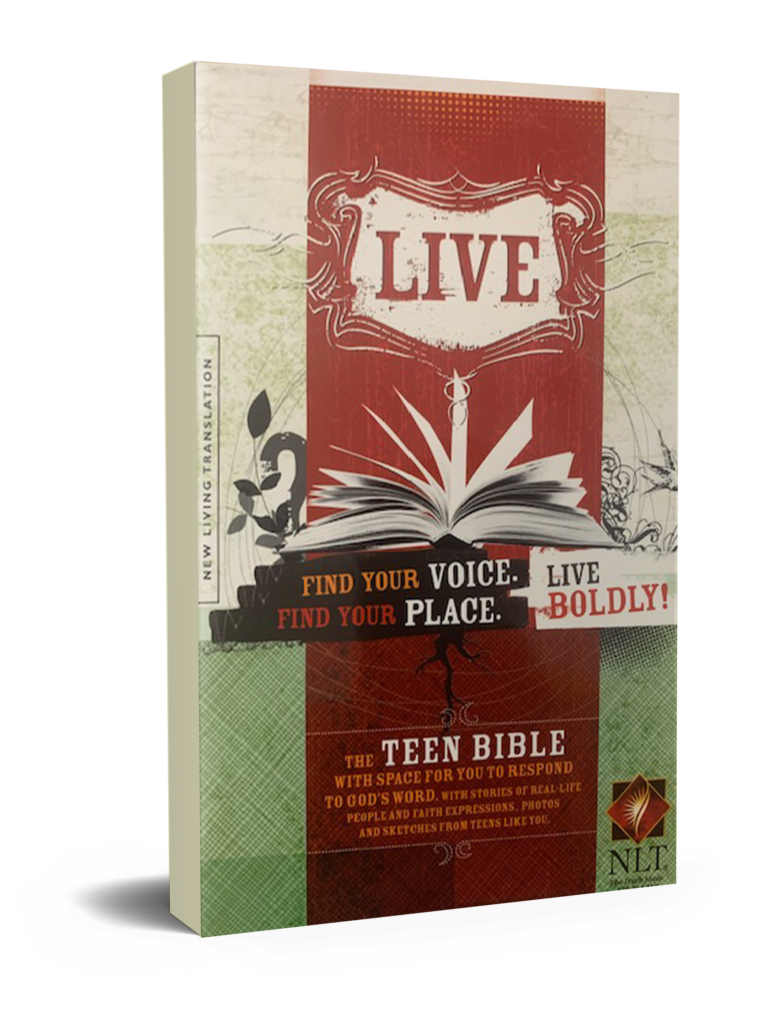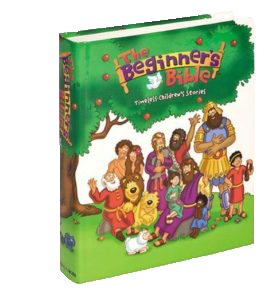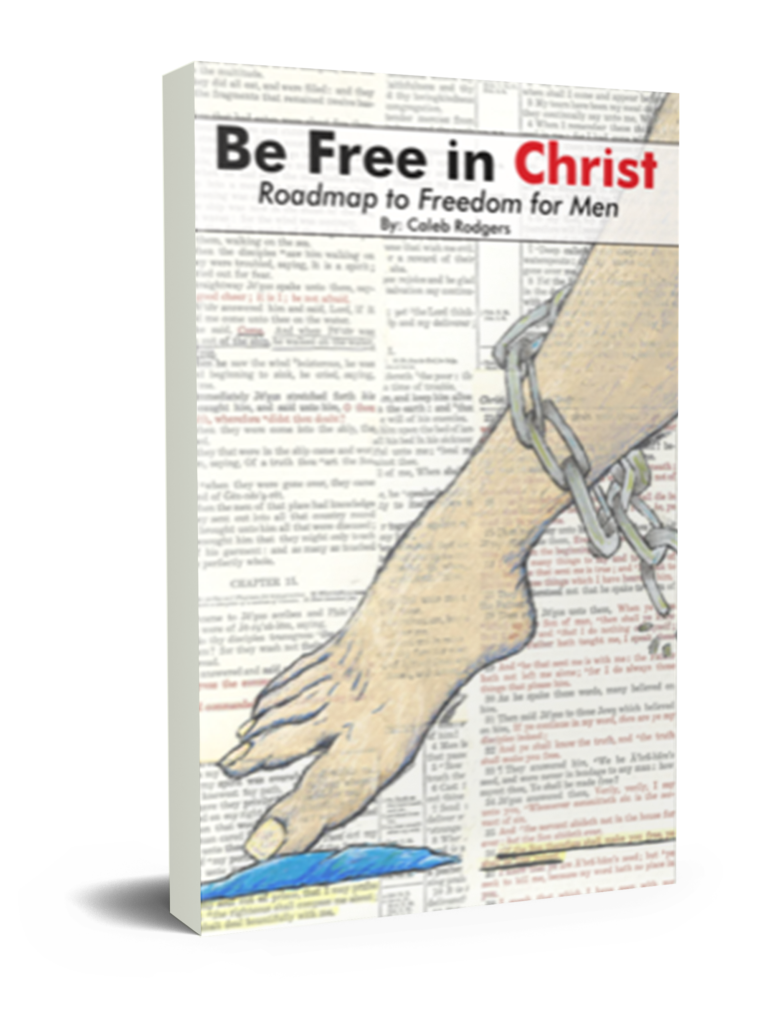 The primary purpose of Just Jesus Inc is to give Bibles to those without one, distribute copies of Hope in Jesus to children around the Earth, and distribute copies of Be Free in Christ to men in recovery programs, jails, and prisons throughout the Earth. We exist to demonstrate the love and hope of Jesus Christ by bringing the Good News of Jesus Christ to others and share Jesus's hope with others through these books.
A $20 donation a month buys 1 Study Bible for an individual in a rehab facility!
The heart behind our ministry...Caleb Rodgers.
Requested a backyard revival for his 6th birthday and titled it 'The First Annual Backyard Revival.' The community was invited for food, worship, and preaching. Men and women from various recovery programs were also in attendance. Three different men of God spoke that day, and many came forward during the altar call.
Held 'The Second Annual Backyard Revival' for his 7th birthday in which enough money was raised to purchase around 150 children's Bibles. Many of these were distributed throughout the community to local foster care homes, clinics, the SAFE home, and other locations. The remainder were distributed during a Thanksgiving meal handout at a local church. Plush animals that said Jesus loves me on them were also donated by the LifeWay Store. These were paired with the Bibles so children received a double blessing.
Had a facebook fundraiser for his 8th birthday in which enough money was raised for adult and children's Bibles to be purchased and handed out at the yearly Thanksgiving feeding given by the Salvation Army. Over $2,000.00 was raised allowing 461 Bibles to be purchased for this event. The few remaining ones were placed in care packages put together for a local nursing home.
Guest speaker for Southern Christian Services at their Christmas Party
Guest speaker at The Beyond the Cover event at Hope Church.
Guest speaker at a Prolife event held in Memphis, TN with invitation from Bro. Joseph Parker at AFR.
Guest speaker at Tupelo Police Department.
Guest speaker at a VBS event at King's Gate Worship Center.
Guest speaker at Broken Lives Ministry on more than one occasion.
Guest speaker at Transformation Ranch on multiple occasions over the past 5 years.
Guest on Faith Ministries show with former Bob McCustion. Was invited to go on a mission trip to Cuba to speak to college students but Mr. McCustion passed away in a car accident before this came to be.
Been on The Hour of Intercession talk show with Bro. Joseph Parker multiple times to read his writings on air.
Been on Exploring Missions talk show with Bert Harper to talk about Wheels for the World Ministry.
Granted wish from The Dream Factory in 2019 in which he was able to meet best-selling Christian artist, Max Lucado.
Received the Hometown Hero Award two years ago from Modern Woodman for his contributions to the community.
Helped prep 1st annual Remembrance Ceremony held Oct. 2019 at The Anchor Church in Verona, MS in honor of children all ages that have passed away.
Published a children's book titled Hope in Jesus, available on Westbow Press Publishing website and Amazon.
Assists with the collection of used wheelchairs for Joni & Friends 'Wheels for the World' ministry.  In the summer of 2019, between 40-50 used wheelchairs and walkers were sent to a prison in TN to be made like new – to be then shipped overseas with Wheels for the World ministries.
Helps honor God often through his writings that are shared on his facebook page, Caleb Rodgers Updates.
Published a men's devotional titled Be Free in Christ, available on Westbow Press Publishing website and Amazon.
Recent guest speaker at Lifecore.
Held a 'Ballard Park Revival' for the community in honor of his 10th birthday (2021) with several local pastors and famous Christian Artist Stephen McWhirter.
Created 'Mission Unbroken' in December 2022, which allowed for children of inmates in 3 county jails to receive Bibles and a Hope in Jesus book for Christmas.
Raising money for wheelchair swings to be placed at Veteran's Park in the summer of 2023.
 Partnered with a local Bed & Bible ministry to help supply Bibles to children ages 2-18. For every bed that is placed in a home, Just Jesus Inc. will be supplying an age-appropriate Bible and one of Caleb's Hope in Jesus books.
Keep up with Caleb on his Facebook Page!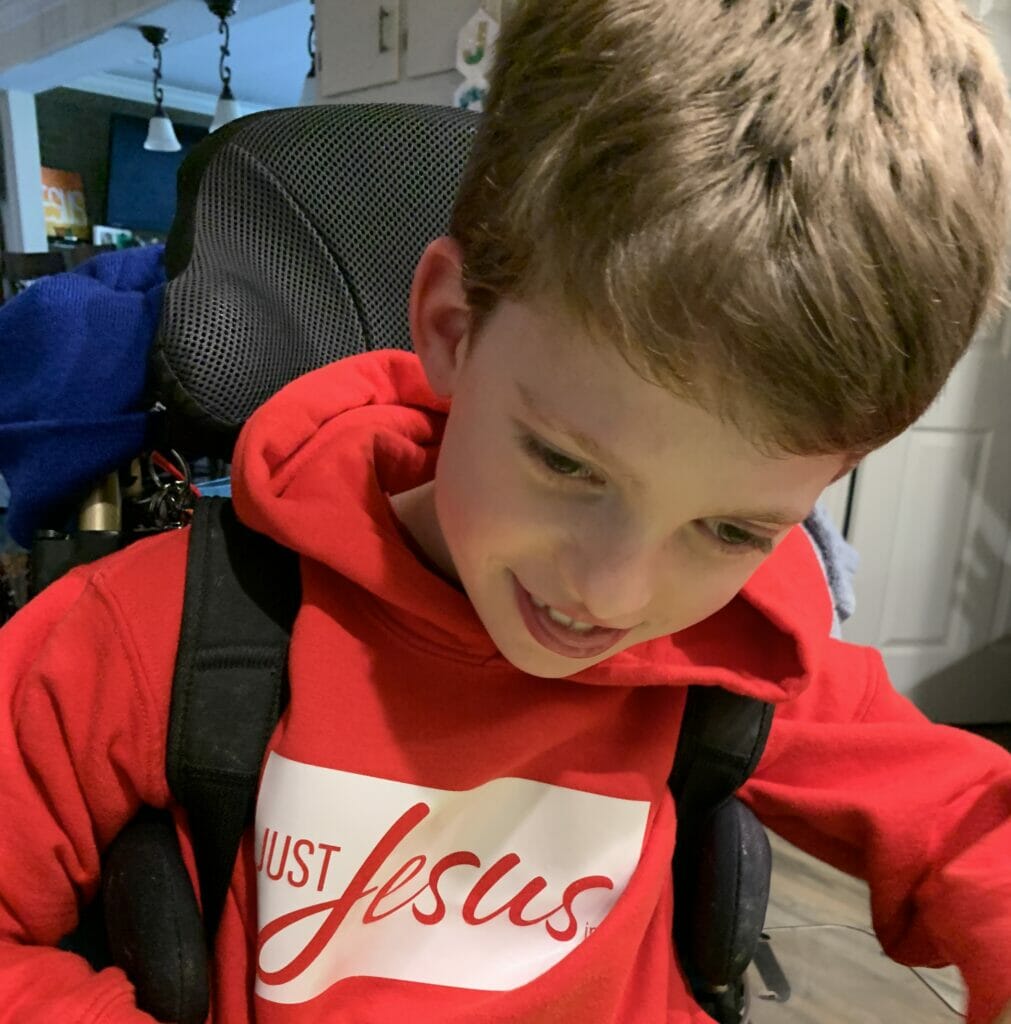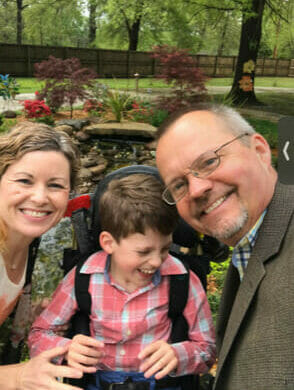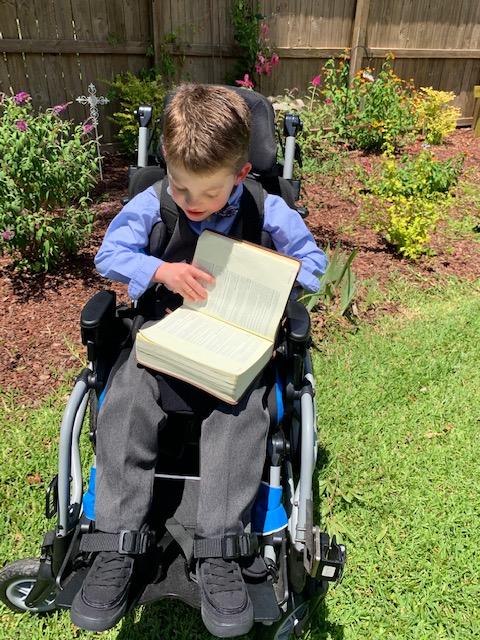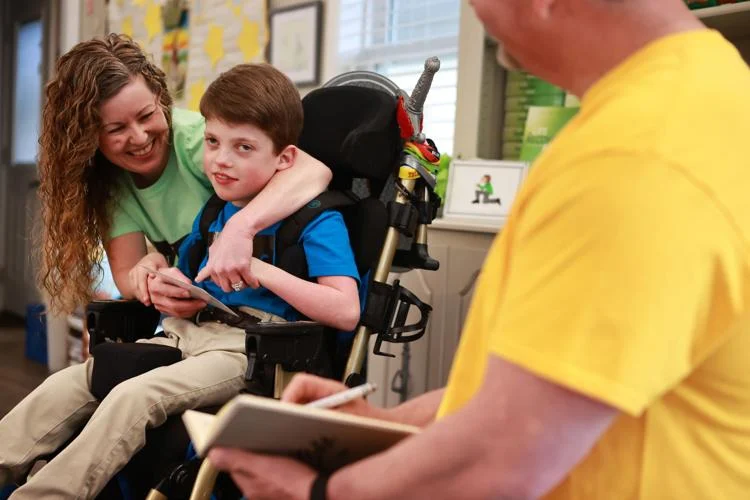 "Suffering is our teacher; suffer here with joy."
Those profound words didn't come from the pen of an ancient Desert Father or an early Christian martyr. They came from ten-year-old Caleb Rodgers of Tupelo.
Wanting to sign up for a recurring donation? Click the button below!