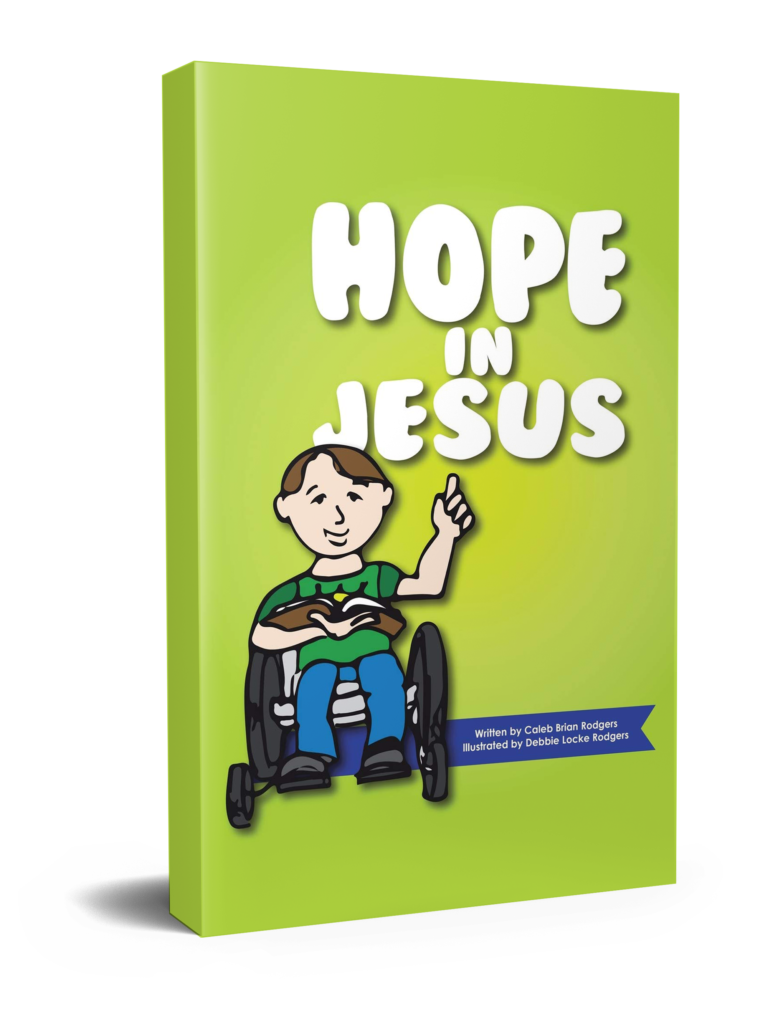 Our goal is to distribute copies of Hope in Jesus to children around the World.
"Run for Jesus's arms! Take it from the boy who knows Jesus personally. Hope in Jesus was written to bring to children around the Earth. I wrote about Jesus's love for everyone, because everyone is important to Him."
-Caleb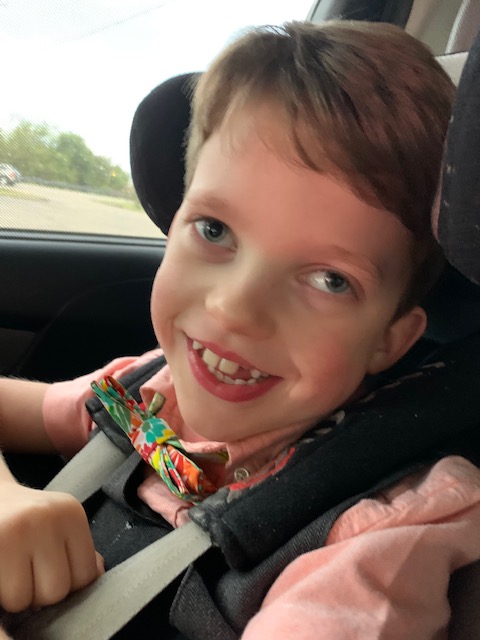 The primary purpose of Just Jesus Inc is to give Bibles to those without one. Caleb has helped to donate approximately 827 Bibles through fundraisers and with his own allowance. We would love your support to help continue to distribute the Word of God to both children and adults.
Donate to help us place 'Be Free In Christ' in recovery programs, jails, and prisons.
It is now available for purchase online! Click the 'buy today' button below to purchase your copy!
"Be sure to let Jesus use my writings to encourage you. More than that, let them bring healing to your soul! Jesus helped me encourage many individuals over these last few years. He's mended many broken hearts and lonely souls. Please read these messages of hope, and enjoy letting Jesus be your one true source of Hope. If you make Jesus Lord of your life, you can be free, even in prison! "
-Caleb
A Special Word from his Mother
One of God's greatest gifts to me, my son – Caleb Brian Rodgers was born November 2011, sharing the same birthday as evangelist Billy Graham. All children are special, but God had extra special plans for Caleb in that he battles daily with a condition effecting the muscles of the body called cerebral palsy. Words may not flow freely at this point from Caleb's mouth, but God has given him a unique ability to communicate using a card which is almost like a paper, hand-held version of a keyboard. It is through this special ability that Caleb has published a book, soon to publish a second, and written countless messages of encouragement over the course of his short life. Just Jesus Inc came to be established from the depths of his heart with such an intense desire to bring others the Hope in Jesus Christ he has firmly held to all of these years. It is both mine and his father's prayer that you can see a glimpse into our little boy's heart, which is ultimately for everyone to know 'his' Jesus! Jesus is everything to our son, and in his words, "only eternal things are important!" There would be no greater joy to come from sharing God's Word and Caleb's messages of hope with the world than for one single person to accept Jesus into their heart and experience the 'Hope in Jesus' and the 'freedom in Christ' that Caleb so desires for everyone!
Caleb & Family with best-selling Christian Author Max Lucado